Spring Cleaning
Spring cleaning got the best of you? Needing to freshen up your routine or just some inspiration?
You got it, girl! Most people don't know where to start when it comes to spring cleaning.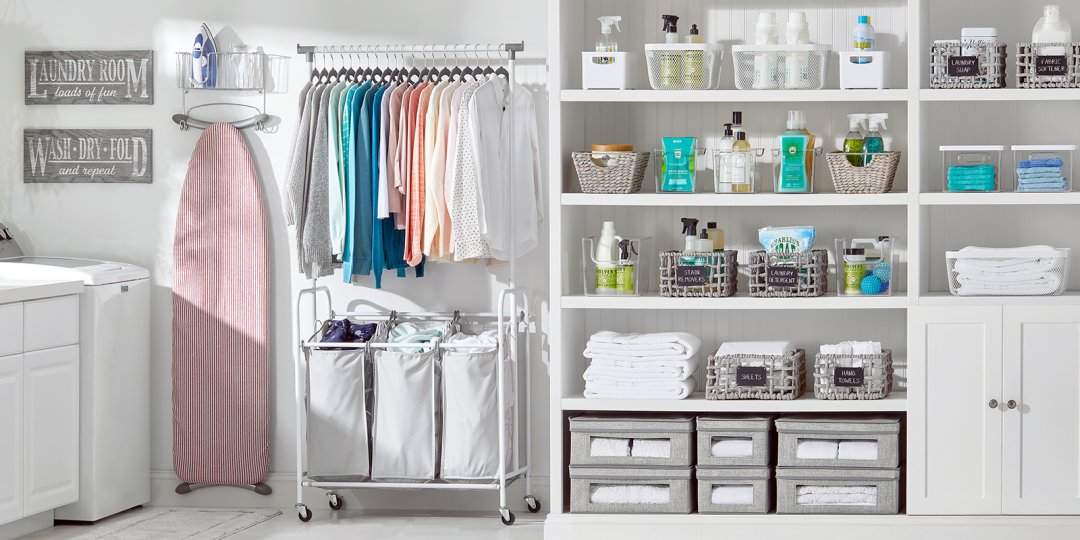 And the thought of cleaning the whole house? Forget it!
Here at mDesign, well... we kind of specialize in helping you declutter and organize your life!
We have a whole load of inspiration from clever space-saving hacks to homemade cleaning solutions.