Summer's hottest accessory now has the perfect home with these storage solutions!
Ah, summertime. Where the sun is out most of the time (not if you live in Ohio like us) and you don't have a care in the world. Today is National Sunglasses Day and what better way to get inspired than looking back at some of the top trends over the past 70 years.
We looked at the hottest sunglasses trends from every decade starting with the 1950s through today. All trends come back around – so look at these and try to figure out which one is going to come back next.
1950s: Cat Eye
Audrey Hepburn helped make cat eye sunglasses the most popular style for women in the 1950s. The plastic frames were sold in a wide variety of colors, and this style is still popular today!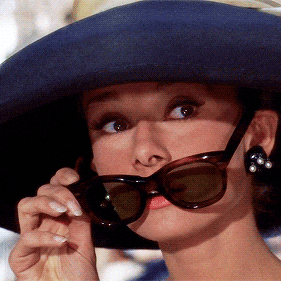 1960s: Square
Square sunglasses were the fad for both men and women in the 1960s. Women's sunglasses often featured thick frames with vibrant colors while men's sunglasses had thinner frames and dark colors. Bob Dylan helped spark men's sunglasses fashion.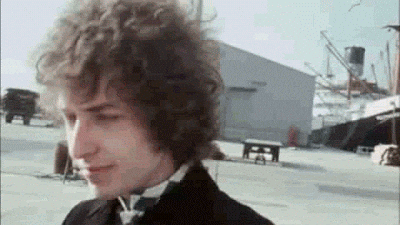 1970s: Oversized
Bell bottom jeans and oversized glasses rocked the 1970s. The frames expanded in size and took on a round shape.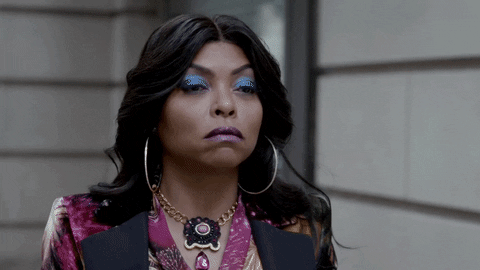 1980s: Aviators
You can thank Tom Cruise and "Top Gun" for bringing back the aviators. This style was introduced in the 1930s and regained popularity in the 1980s.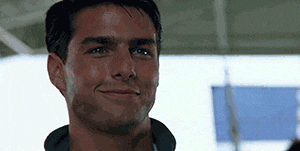 1990s: Colored Lenses
Sunglasses from the 90s were inspired by a combination of the bold colors from the 60s and the round shape of the 70s (just scaled down a bit). Britney Spears and Drew Barrymore helped popularize this style.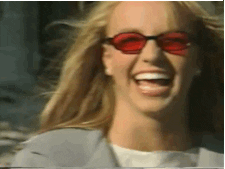 2000s: Bug Eye
Huge frames made a triumphant comeback in the 2000s. White frames were also popular, especially in the hip-hop community.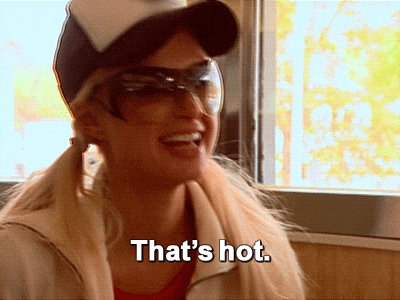 2010s: Mirrored
Many retro styles like cat eye and aviators are back in style. These retro styles are infused with mirrored lenses that just scream summertime and selfies.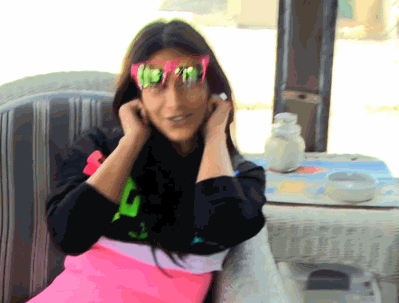 Feeling Inspired?
If you are anything like me, then you have at least 10 pairs of sunglasses and have nowhere to store them all at a glance. Check out our eyewear storage page to find the best sunglass storage solution for you!
Anthony Vence is a Content Assistant at mDesign.
His favorite meal is the garbage plate (look it up).

How do you stay organized? We'd love to hear your story!
There are many ways that you can contribute and be part of our family.
Add your social media photos to our website and more! Visit mdesignhomedecor.com and learn how you can help spread the word. Get 10% off your first order when you subscribe to our email list. Plus, follow us on social media.
Recent Posts
Set your party ablaze with the hot bonfire tips When my boys were young, I was determined to s …

Bring some life back into your party with these fresh backyard game ideas Summer may be winding …

What Our Favorite Bravo Housewives are Clutching If the popularity of the handbag has died, The …