8 Tips and tricks for keeping your family bathroom organized
With school out, let's face it your bathroom is taking a beating. The family bathroom may be the most difficult room to keep clean and organized. For most families, this is where your daily routines happen and while rushing to get ready in the morning yourself, you are also taking care of your family members.
The bathroom is likely filled to the brim with products you use daily or if you're like me products you never use but keep around, just in case. Whether your kids have their own bathroom or you all share, keeping it organized is a must for this summer.
Re-organizing a bathroom may seem like a daunting task, but don't be overwhelmed. We have simple solutions that will help you reorganize in a stylish manner.
Here are eight tips to help organize your family's bathroom:
1
Keep your go-to haircare products easily accessible and out of reach from little hands. A Hair Styling Storage Basket can easily be placed on the inside or outside of cabinet doors. This gives back some much-needed counter space or room inside your cabinets. Hair dryers and wands now have a perfect home!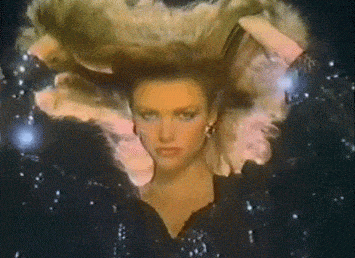 2
In the shower, there are probably different shampoos and body washes for every member of your family. To help free up some space, add an Over Door Bathroom Tub/Shower Caddy that includes two large shelves and six hooks. This shower caddy is helpful to hang loofahs, razors plus can keep all those large bottles organized.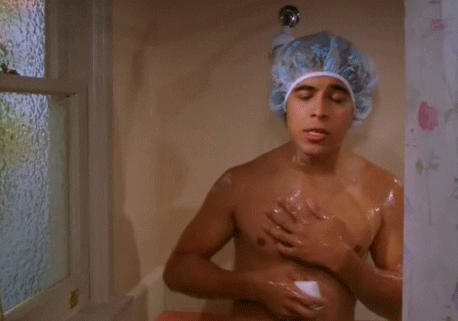 3
Adding these Round Glass Apothecary jars to your bathroom will keep everything from cotton balls to hair ties under control. These are cute and stylish to tidy up around the countertops of your bathroom for small accessories that never seem to have a home.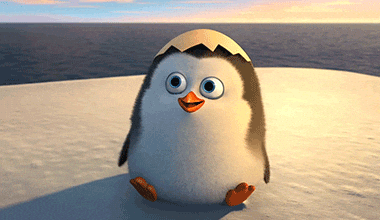 4
Need help from your kids and spouse keeping the toilet paper rolls stocked? This Dispenser & Storage Unit is perfect to squeeze in some extra space or help store your phone while you're "busy." Plus, the sleek design makes it a perfect item to tuck next to your toilet.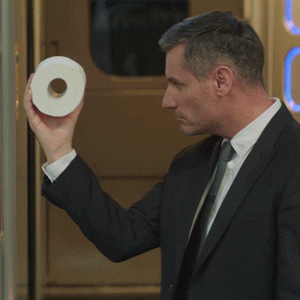 5
Take a deep breath – let's talk under the counter. Like many of you, I just throw things under my sink and hope for the best. When I need anything, I dig around until I find it constantly asking myself why I don't clean this thing out. Have no fear, there are a couple of things you can do to help declutter.
First, a

2-Tier Lazy Susan

. Hide this bad boy under your sink and let the fun begin. With a 360° rotation, all your necessities are easily reached.
Add a

Shelf

in there to create more space. Grab yourself one for each kid/family member and they can add whatever they want. Plus, it adds extra space in your cabinets/under the sink area.
Lastly, get yourself a

Metal Storage Basket

to bring calm to the chaos that is under the sink.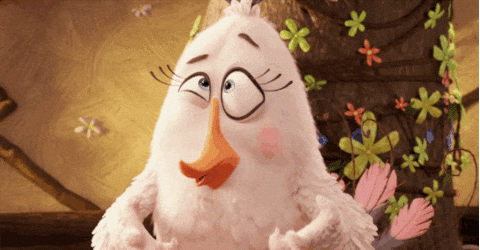 6
Do your kids fight over whose toothpaste is whose? Color coding is a great way to organize and bring some sanity back to your routine. Your children can pick their favorite color for their toothbrush and towels, so they know which one(s) to use and store them in our handy totes. This handy bathroom storage tote/caddy will make sure everyone's personal items are separated out (and hopefully reduce fighting… fingers crossed). These totes come in fun colors such as purple, green, pink, and orange… check them all out!
7
Is your makeup all over the place? Throw those makeup bags to the side and make room on the countertop with this Divided Makeup Organizer Storage Canister with Lid. It is compact, but still offers plenty of storage for lipstick, nail polish and hair clips. It's also gorgeous and makes you feel like you have your life together.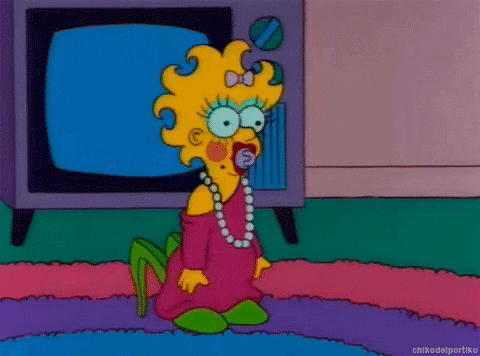 8
When there just isn't enough counter space head to the wall! A Wall Mount Bathroom Shelf (or try this 3-tier one!) is perfect for towels or aromatic accessories, like a candle. You can add a couple of these to the bathroom and give your family members their own shelves to keep their personal care items. Or just use it for decoration – HA! Maybe when the kids are out of the house?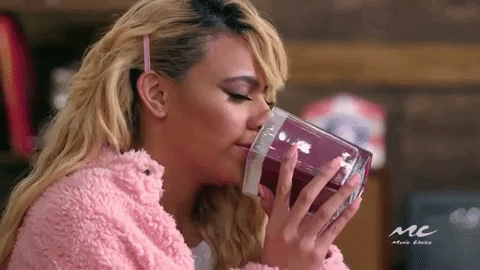 Anthony Vence is a Content Assistant at mDesign.
His favorite meal is the garbage plate (look it up).

All GIFs were used from the site: giphy.com
How do you stay organized? We'd love to hear your story!
There are many ways that you can contribute and be part of our family.
Add your social media photos to our website and more! Visit mdesignhomedecor.com and learn how you can help spread the word. Get 10% off your first order when you subscribe to our email list. Plus, follow us on social media.
Recent Posts
How to wrangle your makeup I have some exciting news! I found my huge box of misplaced makeup …

10 Must Have Products to Organize Your Linen Closet As my husband and I move into our new "dow …

Bring a little green into your house – green thumb not required! Creating your own indoor succul …